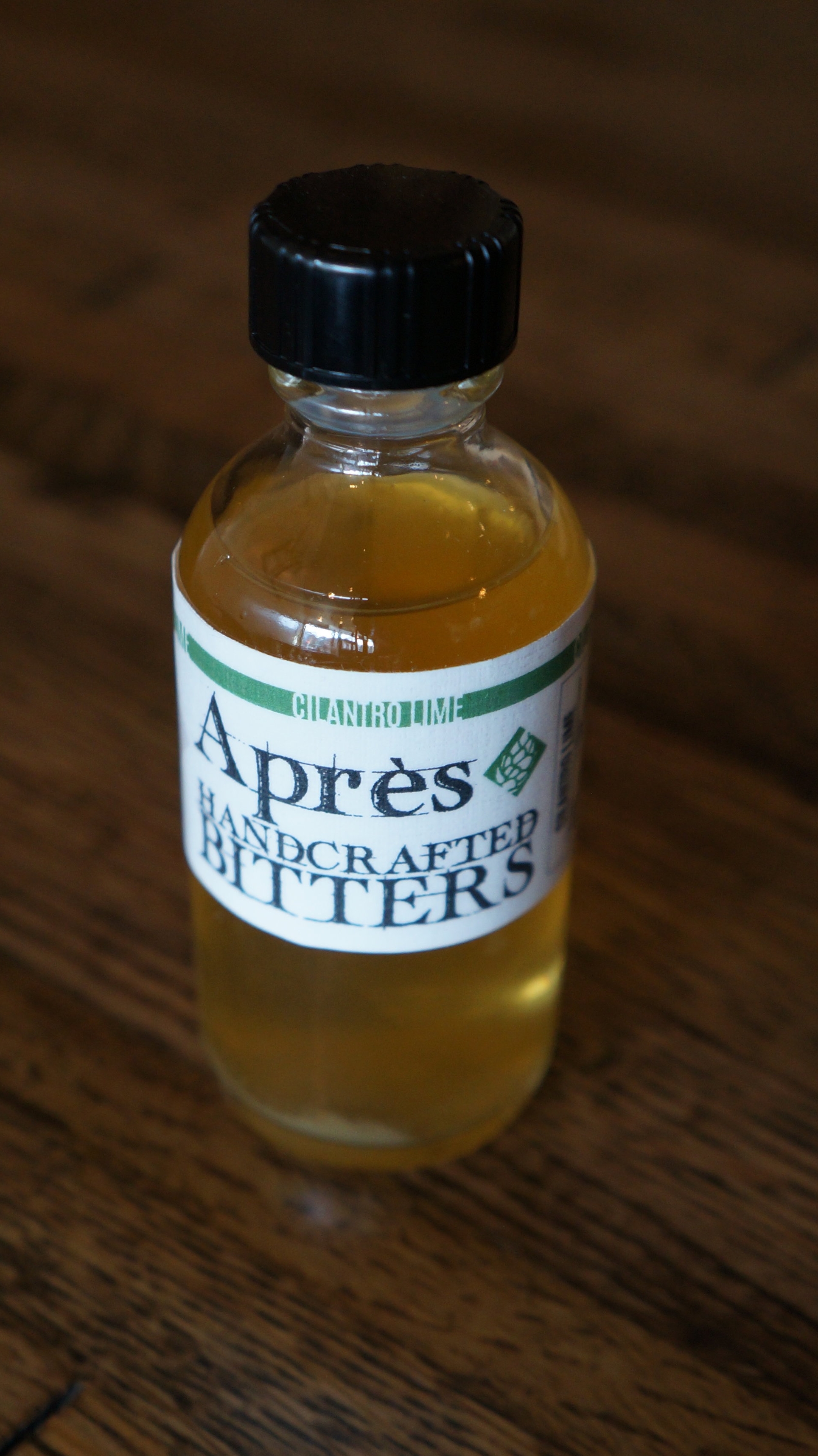 Cilantro Lime
Character: Citrusy and spicy, with a nice herbal balance like you're at a Colorado fiesta, just don't tell Abuela about the herb!
Base Ingredients: Alcohol, Water, Bittering Spices, Cilantro, Lime, and Abuela Cocina Bruja.
Flavor Profile: Bitter / Aromatic / Citrus
Liquor Pairing: Tequila, Mezcal, Gin
Food Pairing: Chef Suggestions Coming Soon!
sold out